welcome


Posted by ; Alyssa @ Megablast on ; 01 / 11 / 13

HAPPY LATE NEW YEAR EVERYONE! <3
I have been so busy and haven't gotten the chance to get on a computer long enough to update! ):
BUT I'M BACK!<3 I will be trying to update as much as I can. PINKY PROMISE~! <3333
Look forward to more updates!



button

Add our button to your site <3




about owner

Name; Alyssa Colleen Marie
Age; 15
Birthday; 06/03/97 - June 3
Status; Engaged
Hobbies; Cosplay, dancing, makeup, anime, singing, jrock, gyaru, visual kei, music, style/fashion, cute things, editing.
Nickname(s); Yuki, Ryo, Aly.

Hey everyone~. I'm Alyssa. I've been editing since I was about... 10 I believe(: I love anime and I'm not a nerd, I'm an OTAKU <3 c:
I'm super nice and will help you with anyyythingg if I can <3
I'm engaged to the most awesomess guy in the world~. Anyways.
I'm here to help and if you think there should be something else on my site tell me~ help me out :D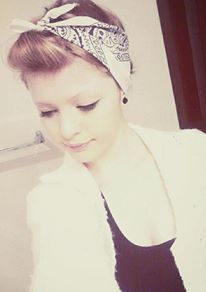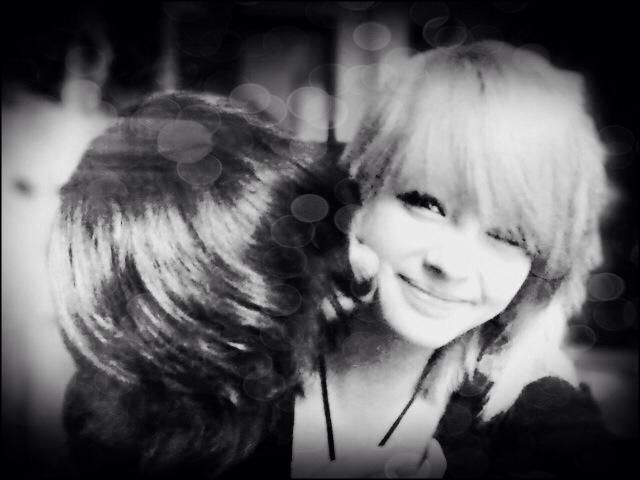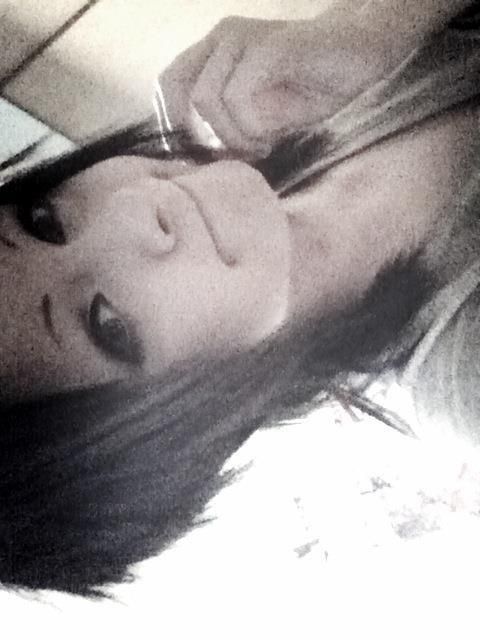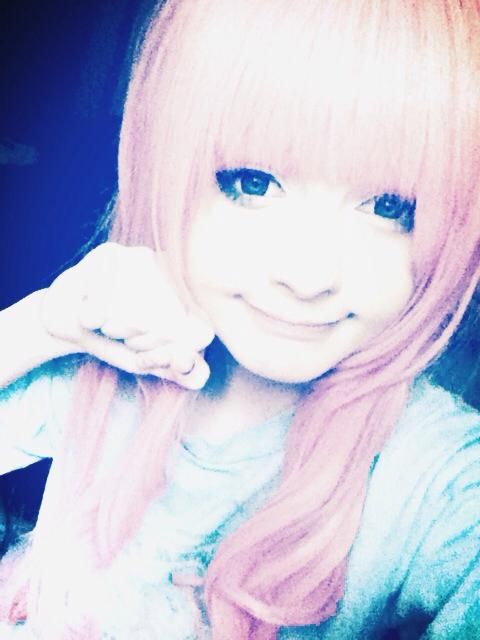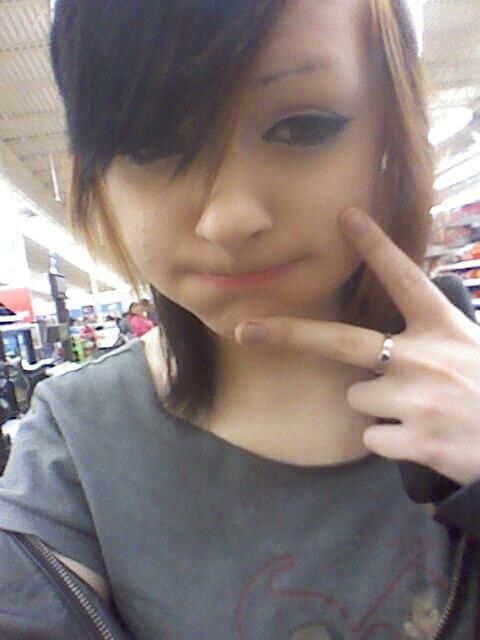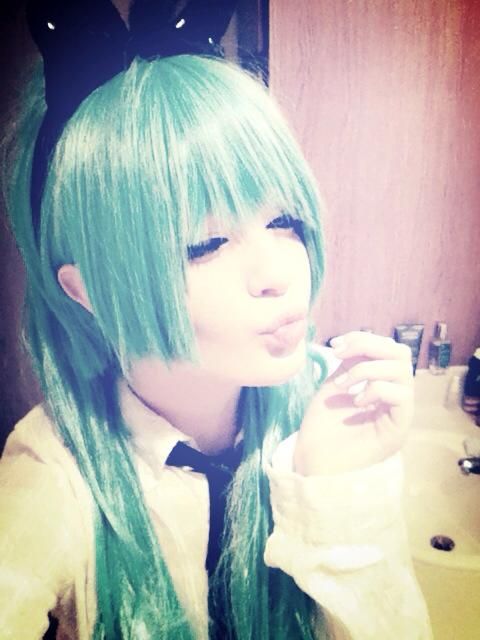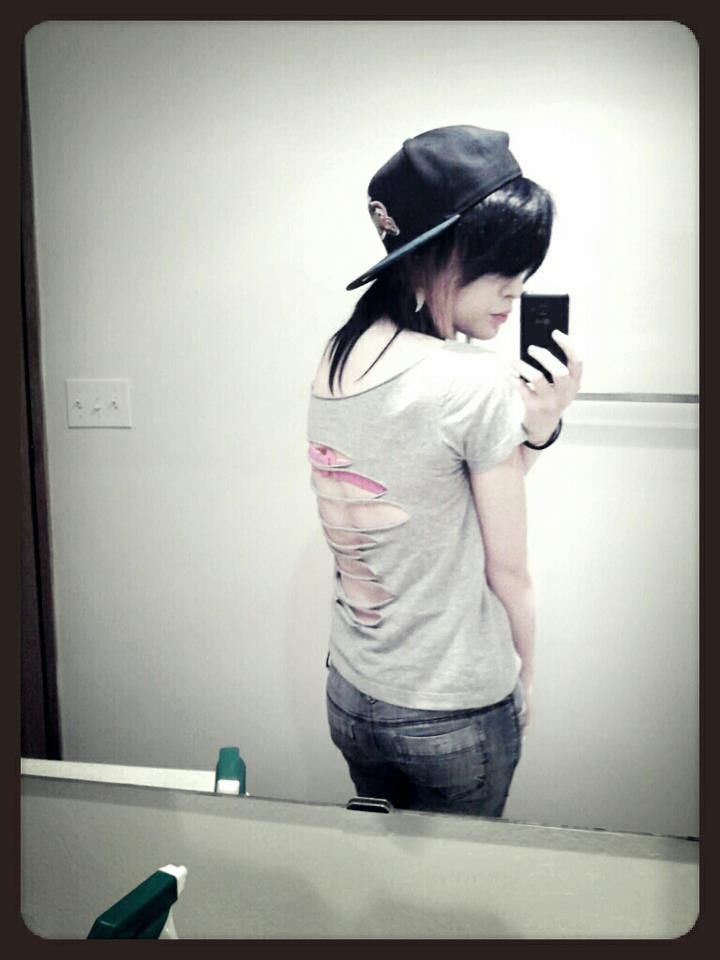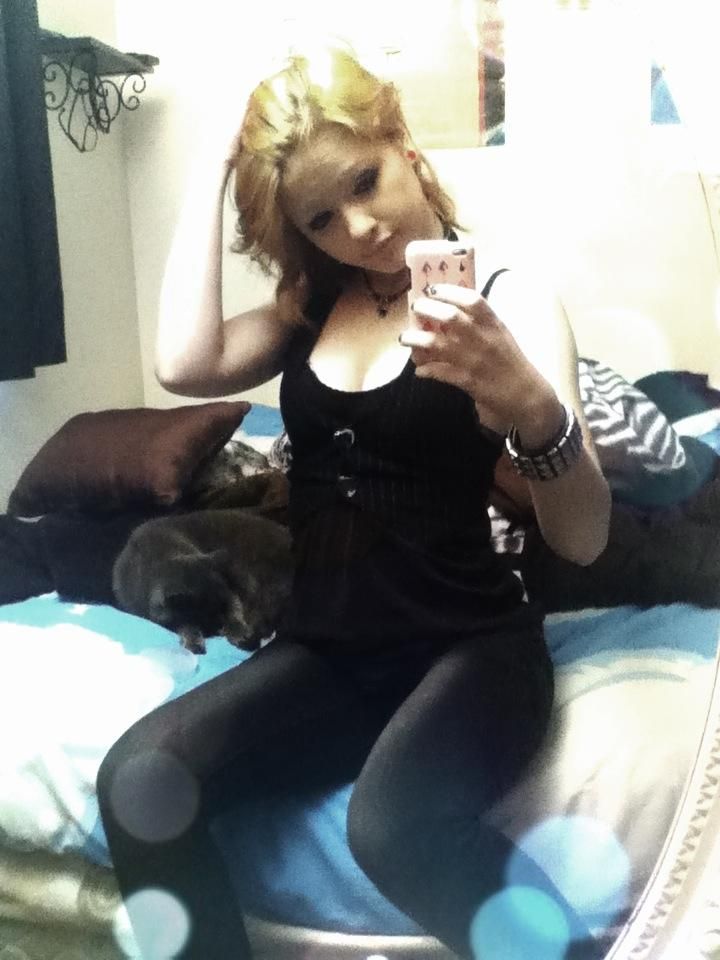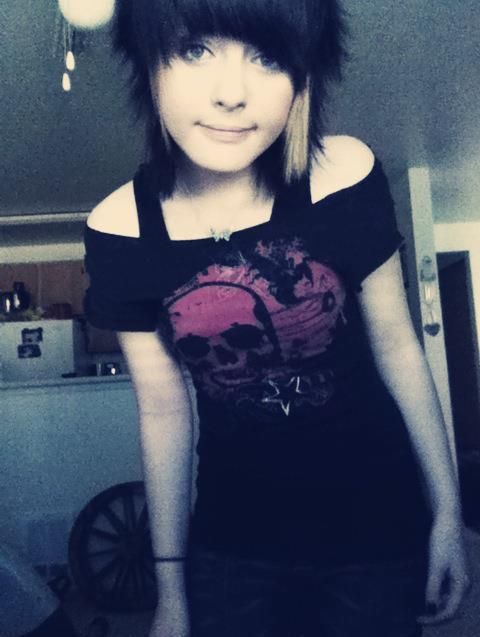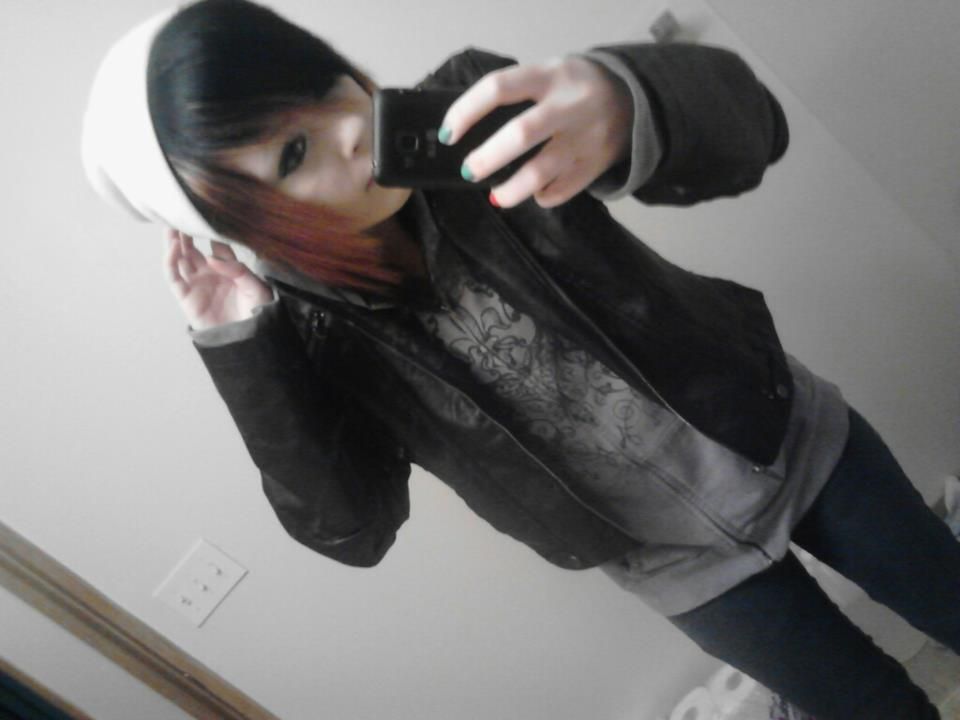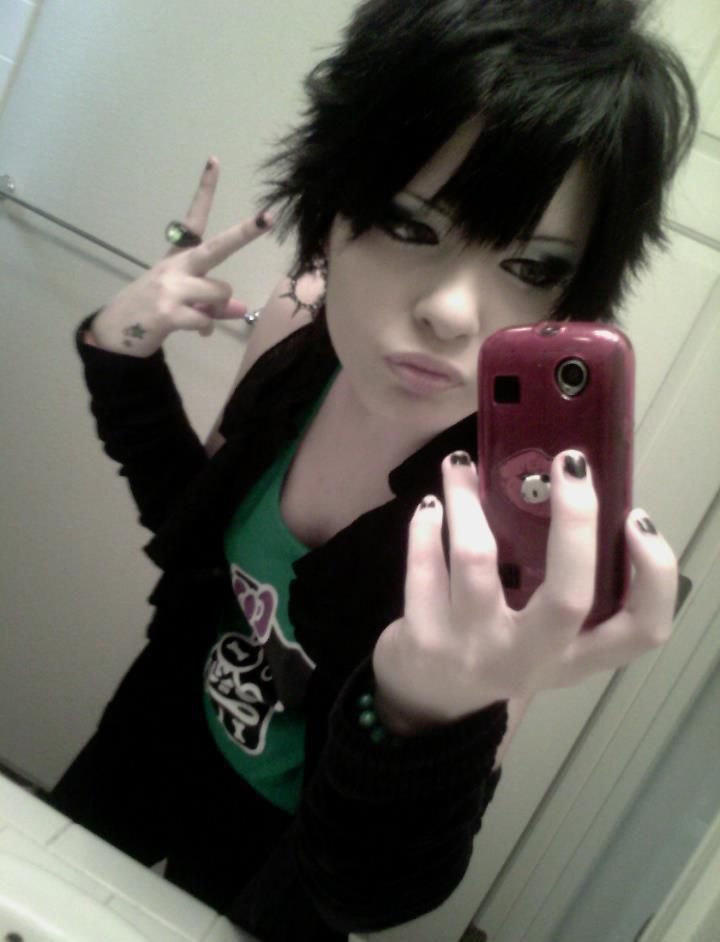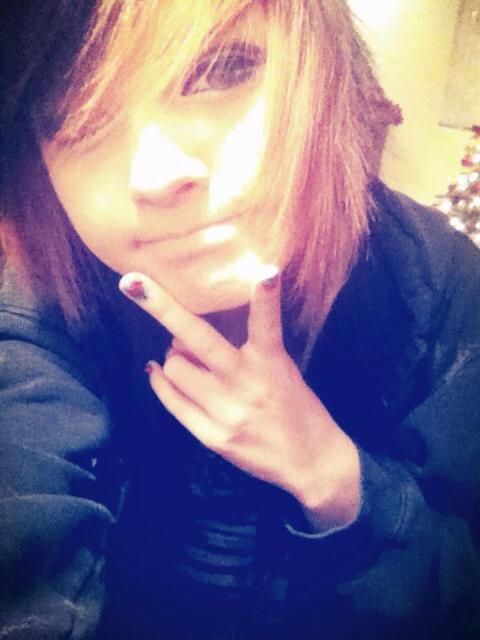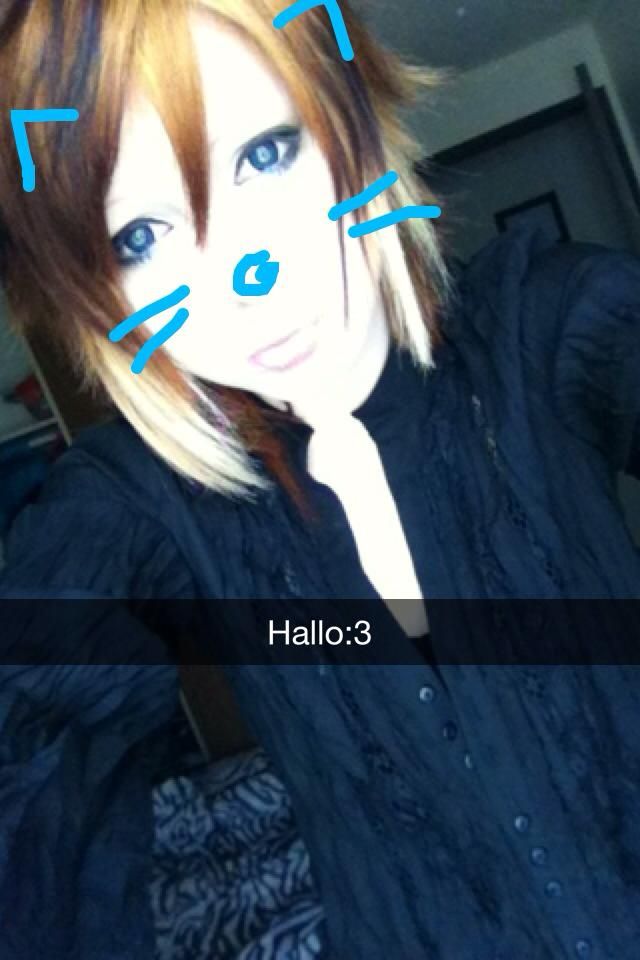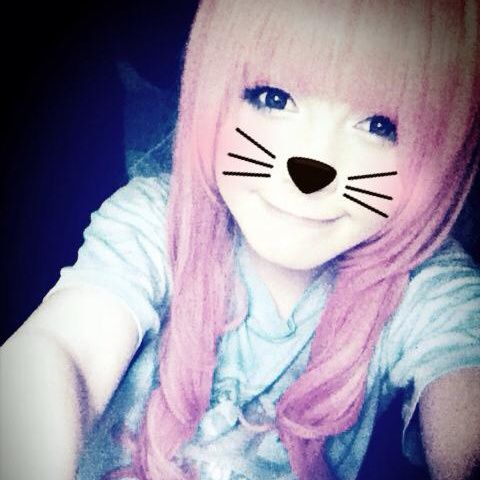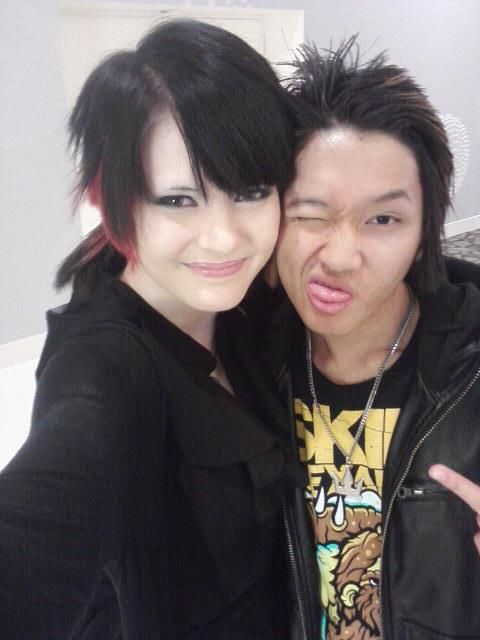 layout template by ; drownthecity
color scheme, header by ; megablast